Get started in the cloud with all of Google's remote and collaborative apps. Thanks to Google Workspace plans (formerly G Suite) you can count on an easy, flexible and collaborative environment. Find out now!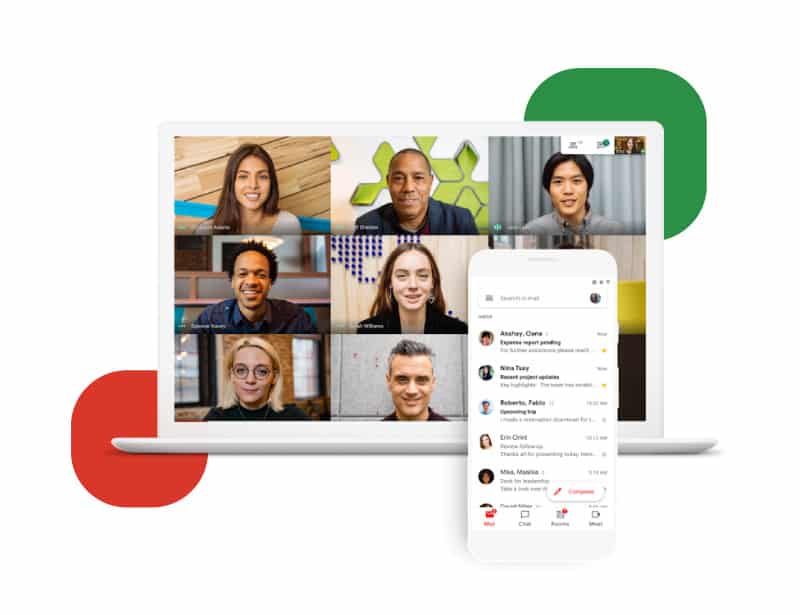 Ucloud, official reseller and Google Premier Partner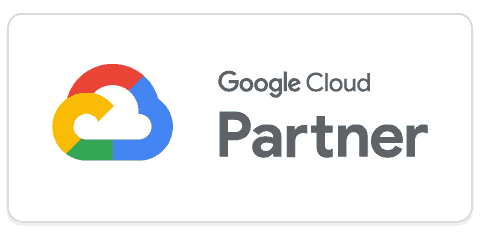 Plans and pricing for Google Workspace
Free accounts no longer exist. If you want to request a free trial press here
5,75

€

(IVA No incluido)

/ mes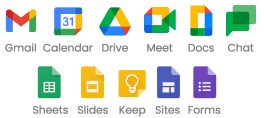 If you buy it via uCloud: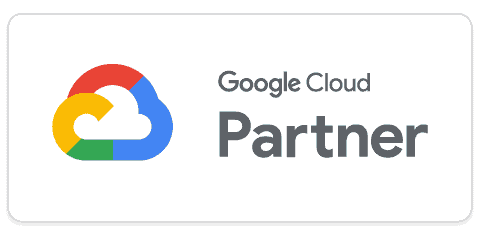 11,50

€

(IVA No incluido)

/ mes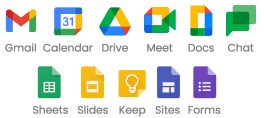 If you buy it via uCloud: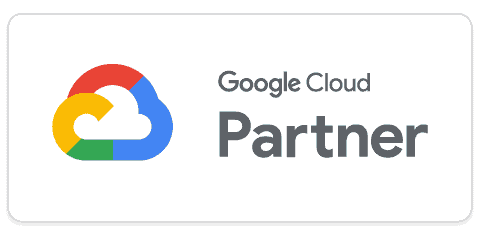 17,25

€

(IVA No incluido)

/ mes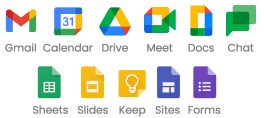 If you buy it via uCloud: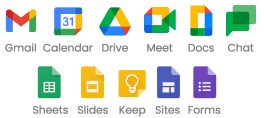 If you buy it via uCloud:
* Offer available only for new customers of Google Workspace. This initial price offering applies to the first 20 users added and only during the first 12 months. The standard price will apply to all users added after the first 12 months. The customer has the right to cancel at any time.
** Free Support Plus for a year only for companies with more than 100 users. For companies with less users, the free standard support will be included in their plan.
*** Minimum 5 users.
Don't know which plan to choose? We advise you on
google workspace business
Why does your business need Google Workspace?
Google Workspace Pricing (formerly G Suite) is the work space that Google has created for accelerate growth of your business and improve collaboration between teams. Since the same place, you will have access to all the google services and applications necessary for your work. Through all its tools, Google Workspace offers a specialized solution for every need within your company.
Thanks to the implementation of Google Workspace Pricing you will be able to guarantee collaboration between teams, increase the security, save money costs and work in the cloud (Google Cloud) with your email address.

Apps included with Google Workspace
Why contract Workspace with a Google Partner?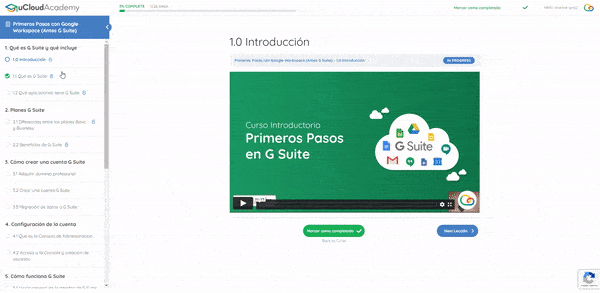 Learn how to use Google Workspace from our experts
If you acquire the Google Workspace plans with us you can have our training "First Steps in Workspace" completely free of charge. You will find many more courses in our Google Academy 100% online.
In addition, our experts can help you in the migration process, migrating your accounts to Google Workspace (formerly G Suite).
Do you want to try Google Workspace or do you need advice for your company?
Advantages of working with uCloudStore