The insurance industry today
As in many sectors, the field of insurance is also undergoing a digital transformation. This is why the integration of the values of digitization is being the key point to consolidate a good strategy for the future in the insurance sector. This phenomenon is beginning to be known as InsurTech, a business model that focuses on simplifying the insurance buying process and knowledge of the company, and client/patient involvement through technology, both at the point of sale and on-line.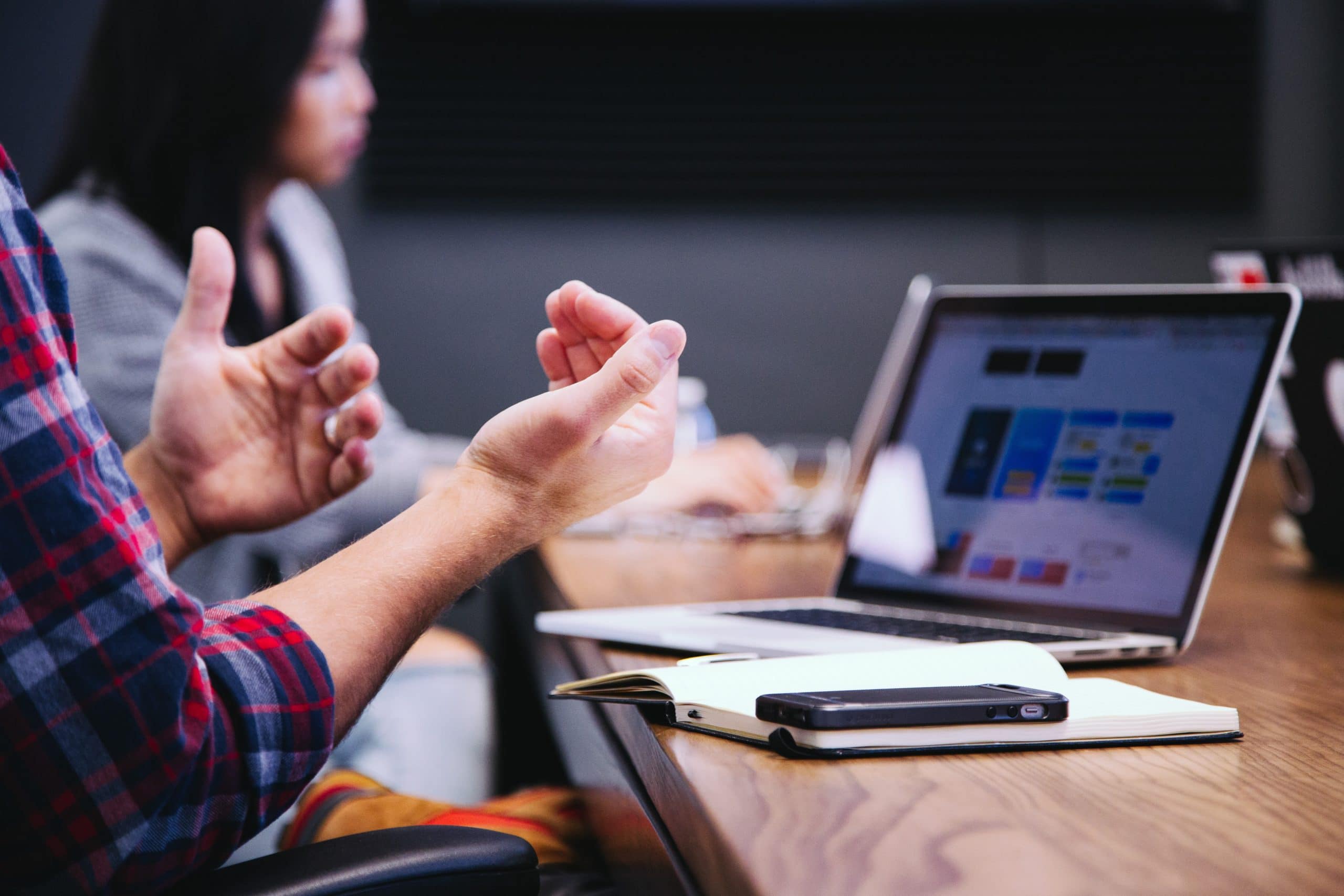 Nowadays, insurers need to have a global vision of the client in order to advance to your needs. This implies maintaining a good bidirectional communication, be able to identify their needs and be able to offer an attractive and satisfactory solution.
The attempted fraud rate in Spain exceeds 50% of customer complaints. In recent years there has been a strong increase in fraud to insurance in Spain and its practice is becoming more professional, a circumstance that has put companies on alert.
Another problem facing the sector is the difficulty to do customer follow-up in a closer, individualized and constant way. This is due to the lack of tools that allow them to communicate with them online.
Although many insurers are starting to go digital or already are, many do not have cyber security or tools that protect sensitive customer data. This makes them vulnerable to potential cyber attacks.
The solution: Google Cloud for Insurers

G Suite (Google Professional Email)

Google Cloud Platform (GCP)


video conferencing devices
Success stories in Insurance
Do you want us to advise and guide you in Google Cloud for Insurers?
Leave your information here and we will contact you