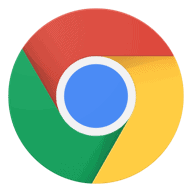 Google Chromebox is a different computer from what we are used to, since it has a different format: a small and totally optimized box, which connects to any monitor or screen, becoming a powerful device.
What are Chromebox devices?
The Google Chromebox it's a small and very affordable desktop solution that runs Chrome OS. Like Chromebooks, it has virus protection, integrates with the full suite of Google Apps, and performs automatic updates ensuring you have the latest software available, and without having to stop working, thanks to updates are in the background.
You can link the Google Chromebox to any monitor, keyboard, or mouse to create a custom system. The chromebox they're easy to install and use, and because they're compact, you no longer have to deal with a large, traditional tower.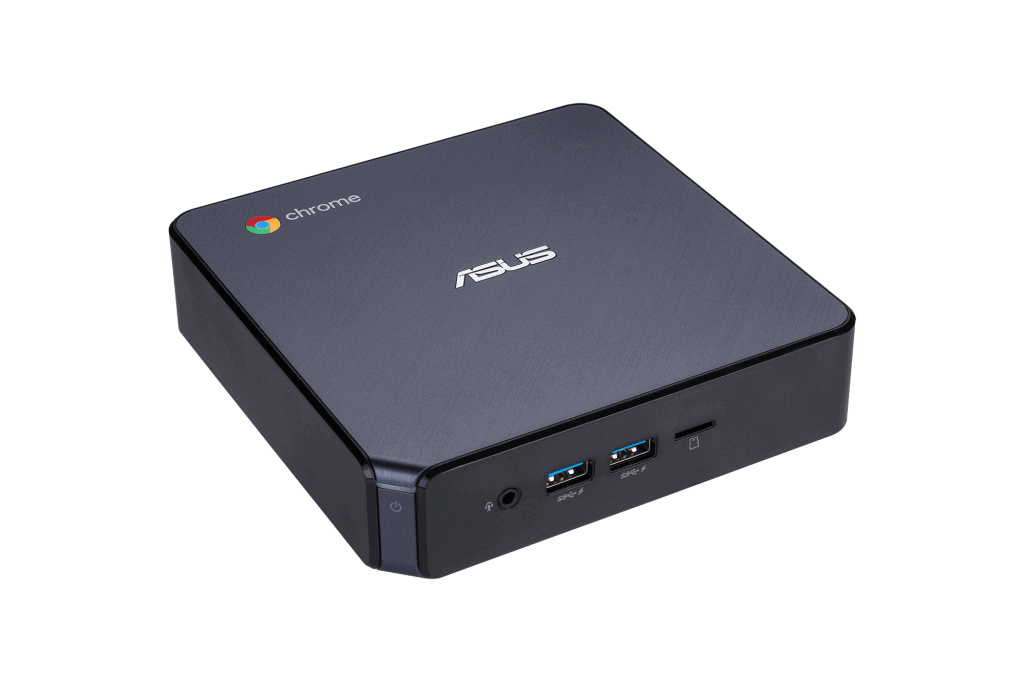 Intel i3, i5 and i7 processors. 8GB or 16GB RAM memory
3 x USB 3.2, 1 x Audio Jack, 1 x Micro SD, 3 x USB-C, 2 x HDMI, 1 x LAN Port, 1 x DC-in, 1 x Kensington lock
Google's box computer is in uCloud
Features Google Chromebox
The chrome box devices They are ideal for small workstations, where power is needed and/or work with different screens. In addition, they can also be used in digital signage and videoconferences.
The Google Chromebox, it has Intel Celeron, I3, I 5 or I7 processors depending on the model you choose, it has RAM between 4 and 16 GB. SD card and operating system Chrome OS. It is also integrated with an HDMI port, 2 USB 3.1 ports and 2 USB 2.0 ports.
Benefits of using Chromebox
Chromeboxes are a perfect device if you want to maximize the space in which you work.
Chromeboxes offer many hardware possibilities, so if you want a powerful computer, you will have it.
Perfect for Digital Signage
With Chromebox you can improve the experience of your point of sale by plugging it into any screen and broadcasting videos and audiovisual pieces.
Realization Videoconferences
The Chromebox device is also used in video conferencing solutions.
In addition, it is very practical in cases where you want to work with different screens at the same time. This is thanks to its multiplicity of connection ports.
Do you have any questions or want to request a quote?