Deploy your fleet of Chromebooks in one click
Zero Touch Enrollment (ZTE) is a process of automatic configuration the chrome book with their Chrome Upgrade management licenses.
These allow IT administrators to deploy computers with the management console without having to do it manually on each device.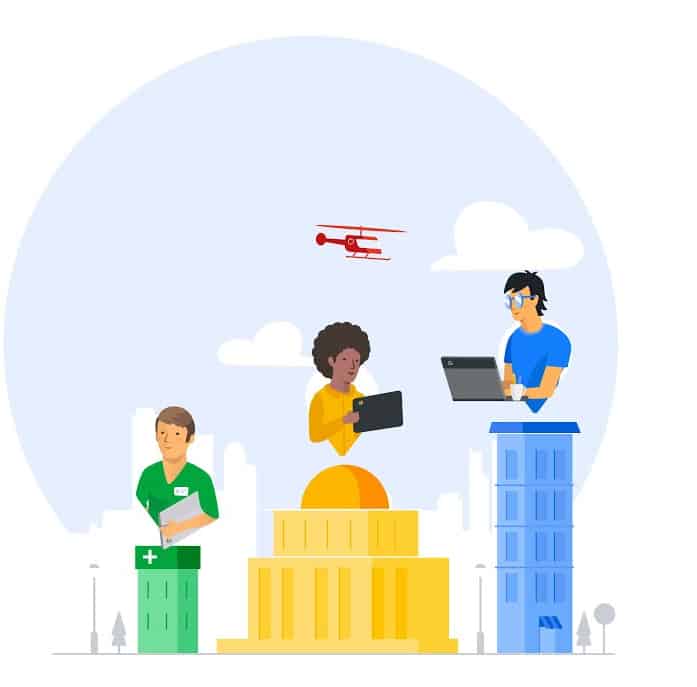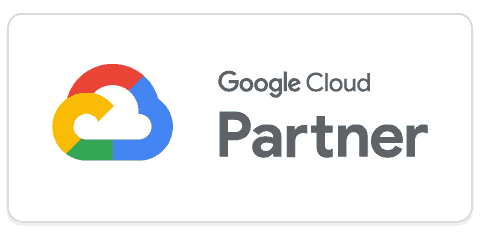 uCloud: Google Authorized ZTE Reseller

Zero Touch Enrollment (ZTE)
with uCloud
Buy your Chromebooks and licenses
Acquire your devices together with the Chrome Upgrade licenses. The latter are necessary to manage the devices from the Administration Console. If you don't have them, please contact us.
Send us the information
When you already have your Chromebooks and licenses, we will ask you for a series of data, including the provisioning token. We will guide you throughout the process.
Device registration by uCloud
As an authorized Partner we will take care of registering the devices in the administration console, without having to physically have the computers.
Clever!
Once the configuration is done, end users will be able to receive the computers and when they turn them on and add their user, they will be ready to use with all the necessary configurations applied.
Do you need Zero-Touch Enrollment (ZTE) services?