Get expert assistance with
GCP custom support
Service 24×7 support from Google Cloud Platform It consists of a certified team of Architects and Engineers who are experts in the management and operation of the cloud Google Cloud, which can help you: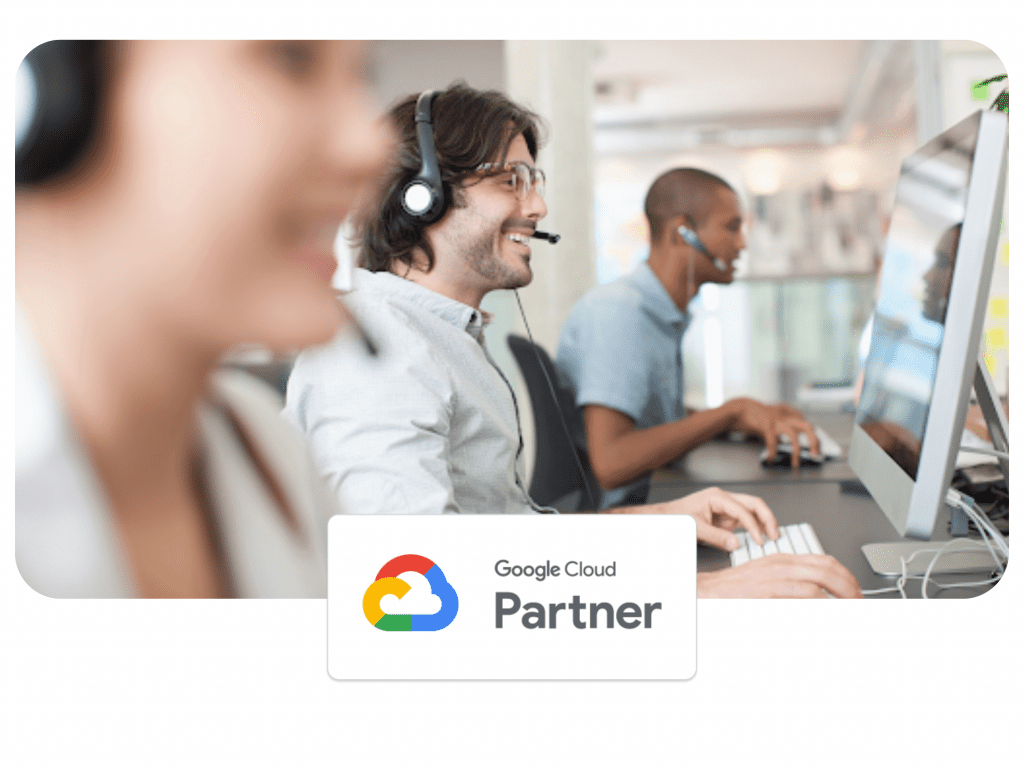 Exclusive benefits of Google Cloud Platform support
Service 24×7 assistance and support from Google Cloud has a tracking system incidents built from a ticket system that allow events to be recorded reactive.
Discover all Google Cloud Platform products
With the tools of GCP you have everything you need to build and scale applications. Everything in the public cloud, with Google infrastructure, and all its benefits of high security, flexibility and accessibility.
Do you want us to advise you on Google Cloud Platform?
Leave us your information here and we will contact you