Reduce information loss and recover your data with
the GCP Backup
The backup of Google Cloud Platform is a backup your files, which is stored to be used when needed. Thus, it is possible recover information in case of catastrophe (data loss, ransomware, earthquake, etc.) and reduce the negative impact that this would have on your business.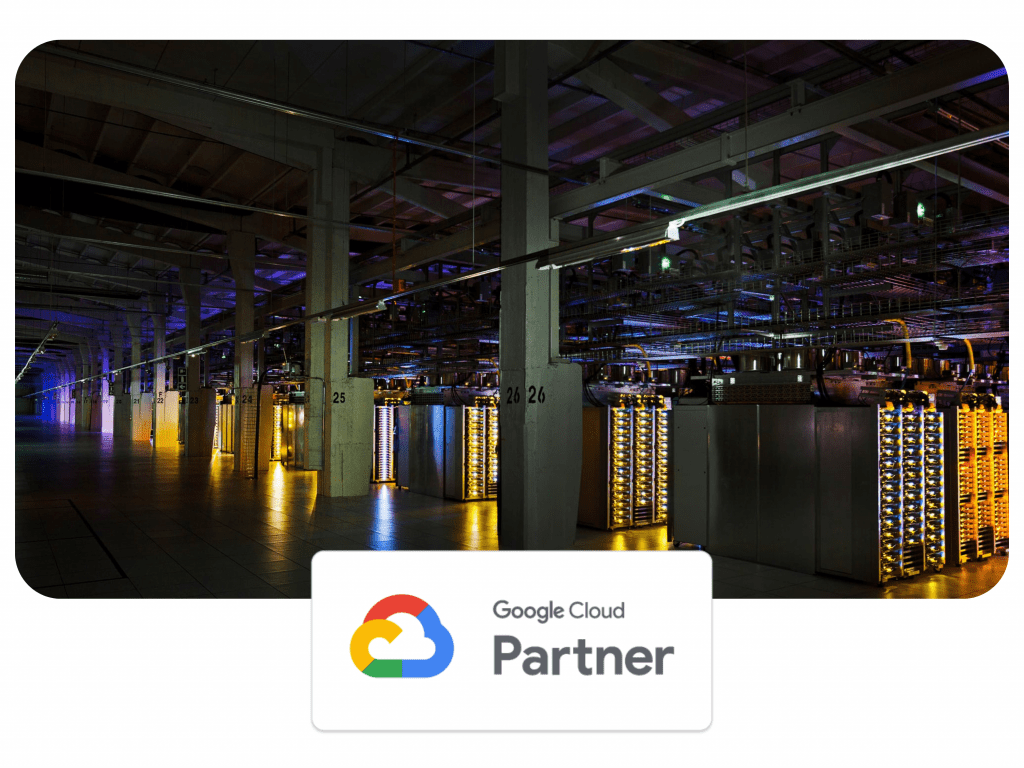 What is GCP Backup and Failover?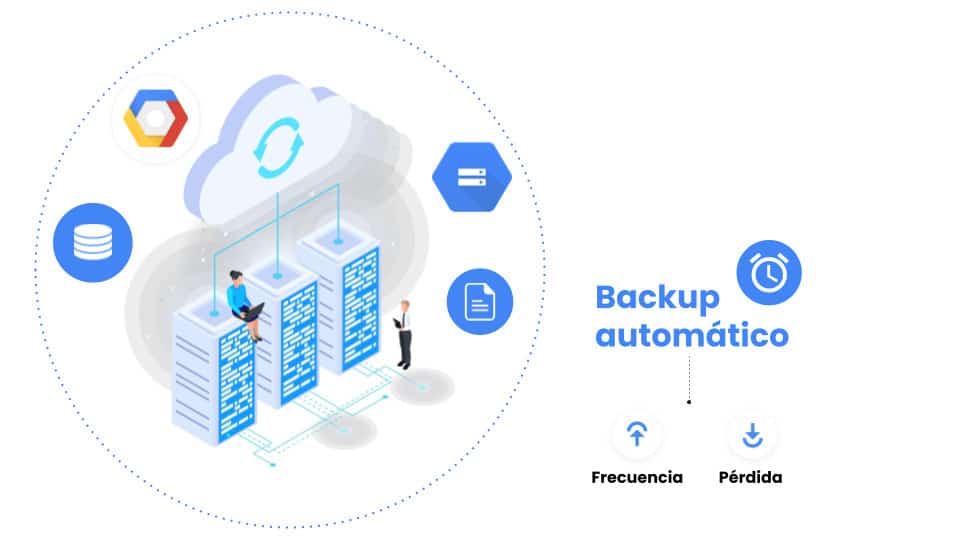 With the Backup and the google cloud recovery backups can be made of all the elements of the infrastructure: configuration files, data, hard drives, logs, etc.
Through automated systems back it is possible to establish policies that execute Backup tasks periodically, in real time or in response to an event.
The more frequent a backup less information loss there will be with respect to the point at which service was lost.
Customer success story using GCP Backup
The Backups and the crash recovery are key components of your company's business continuity plan.
The North American company Etsy, dedicated to electronic commerce, used the technology of Google Cloud for protect and execute your most critical top-tier applications with the gcp backup.
What were the results you got?
Server Rebuild
RTO improvement: MySQL backups reduced from 2/3 hours to 3 minutes.
Discover all Google Cloud Platform products
With the tools of GCP you have everything you need to build and scale applications. Everything in the public cloud, with Google infrastructure, and all its benefits of high security, flexibility and accessibility.
uCloud Support
Why with a Google partner?
Service 24×7 Google Cloud Platform support consists of a team of experts in the management and operation of the cloud google cloud. To be more efficient, it has a monitoring system for incidents built from a ticket system that allow events to be recorded reactive.
Do you want us to advise you on Google Cloud Platform?
Leave us your information here and we will contact you