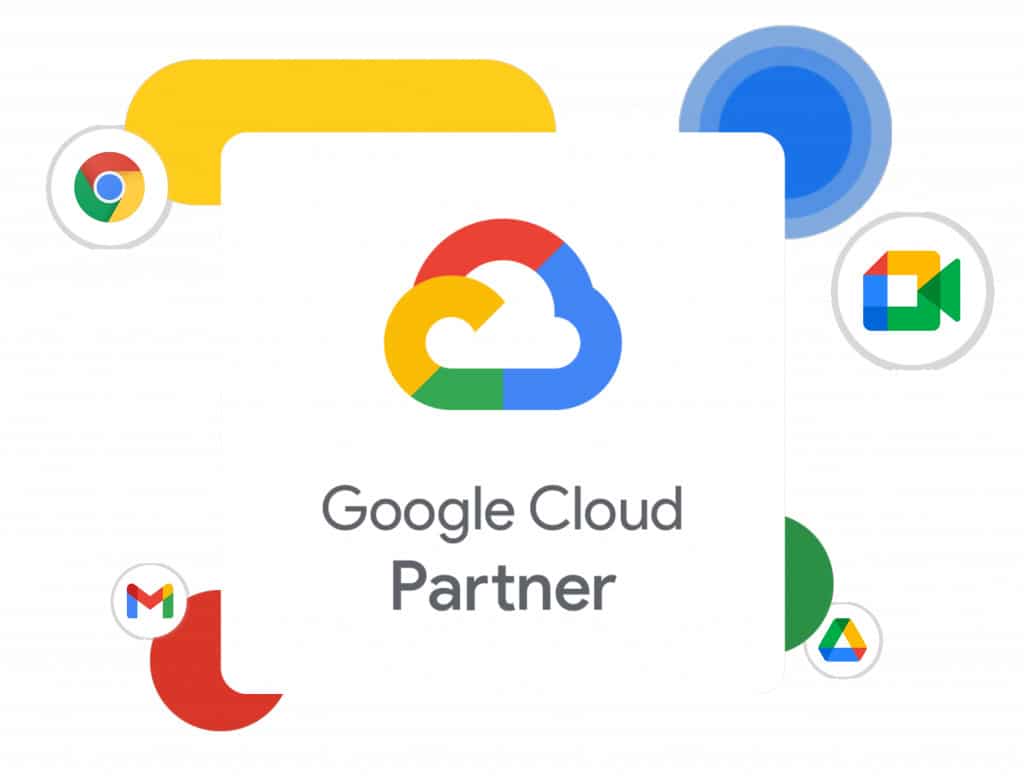 Are Google Workspace Partner
We accompany you in the process of change with Google technology. Connect and collaborate with your work team through Google Workspace productivity tools.
With Google Workspace Pricing (formerly G Suite) people and organizations achieve their goals thanks to the innovation and flexibility provided by all its products.
It's about a work space in the cloud that Google has created to accelerate growth of your business and improve collaboration between teams wherever they are.
Since the same place, and thanks to the implementation of Google Workspace applications you can increase the security, save money costs and work from Google Cloud with your email address.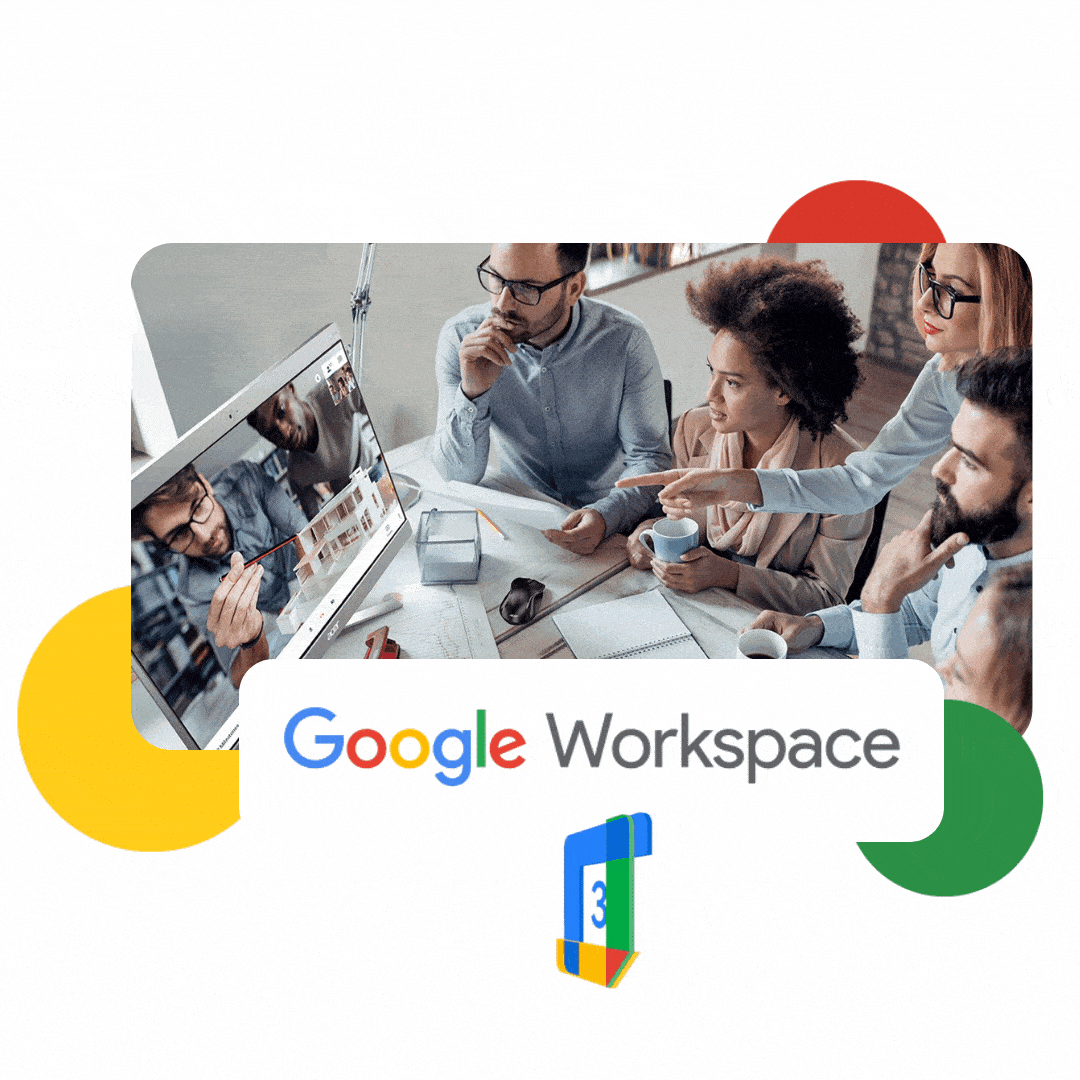 uCloud
: tu partner de confianza de Google Workspace
More options and endless possibilities for your business
Demonstrated technical prowess to get the client to their goal
Assistance and Support from the first moment
Knowledge, experience and assured performance
We offer you specialized solutions and services for Google Workspace
Find out how we help companies develop their businesses as a Google Workspace Partner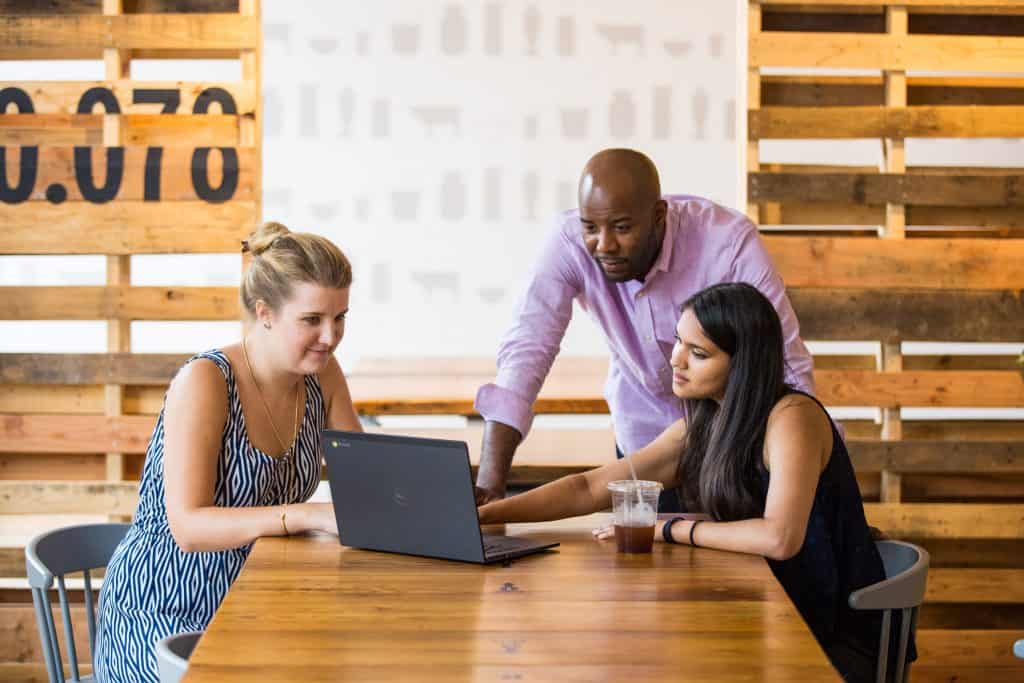 Experience
En uCloud, como Google Workspace Partner, we have specialists in the sector, trained to provide you with the best services tailored to your business, including account migration, training on Google products and services, and 24/7 support.
Do you want to use Google Workspace with a Google partner? Check the plans and prices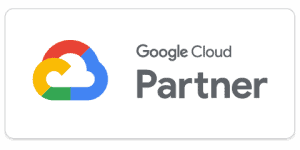 We are a Google partner in Spain
En uCloud, somos el first digital aggregator with a google official shop in Spain, Latin America and the rest of Europe. We have a platform designed to bring Google products and services to businesses. Connect with us!