The new technologies are increasingly important for the development of education, and the educational institutions they are incorporating technology in the classroom to improve the teaching process. Education evolves faster than in any other period and access to technological resources has become a right for all students.
Artificial intelligence, virtual reality, digital whiteboards and the possibility of having a internet connected device they are key resources that offer more innovative, interactive and collaborative learning.
How to integrate technology in the classroom?
According to a report by specialized exclusively in Google Regarding emerging technologies, a 58% of teachers in Spain affirms that communication with parents and students has become much more fluid thanks to the use of technologies, and a 53 % maintains that these have a positive effect on student motivation.
At the same time, 76 % of teachers in Mexico believe that autonomous learning is one of the greatest advantages of using technology in the classroom.
These figures show that the technology in the classroom It must be available to everyone to prepare students in the best way for their future as professionals. Currently, schools around the world are upgrading teacher-student systems to give students autonomy over their education and educational settings.
Google Cloud, as one of the largest technology companies in the world, offers many alternatives to improve the teaching process. For example, Google for Education is the set of tools, devices and technology in the Google cloud, designed to make classes more flexible, agile and secure. These technological resources form a virtual learning environment and work together so that each student and educator can develop their personal potential.
Advantages and disadvantages of technology in the classroom
Among the main advantages of incorporating technology in the classroom we can highlight:
Teaching Improvements
Increased productivity of students and teachers
Greater collaboration and communication
Work optimization
Security and data protection of your educational center
Autonomous Learning
Design of the latest teaching materials
Easy access to more and better information
Although the disadvantages are less and less and there are more and more resources to solve the inconveniences that may arise, some problems that we can find are:

Social inequalities in access to technology

Dependence on electronic devices

Access to erroneous or inappropriate information for students
Add Chromebook to your school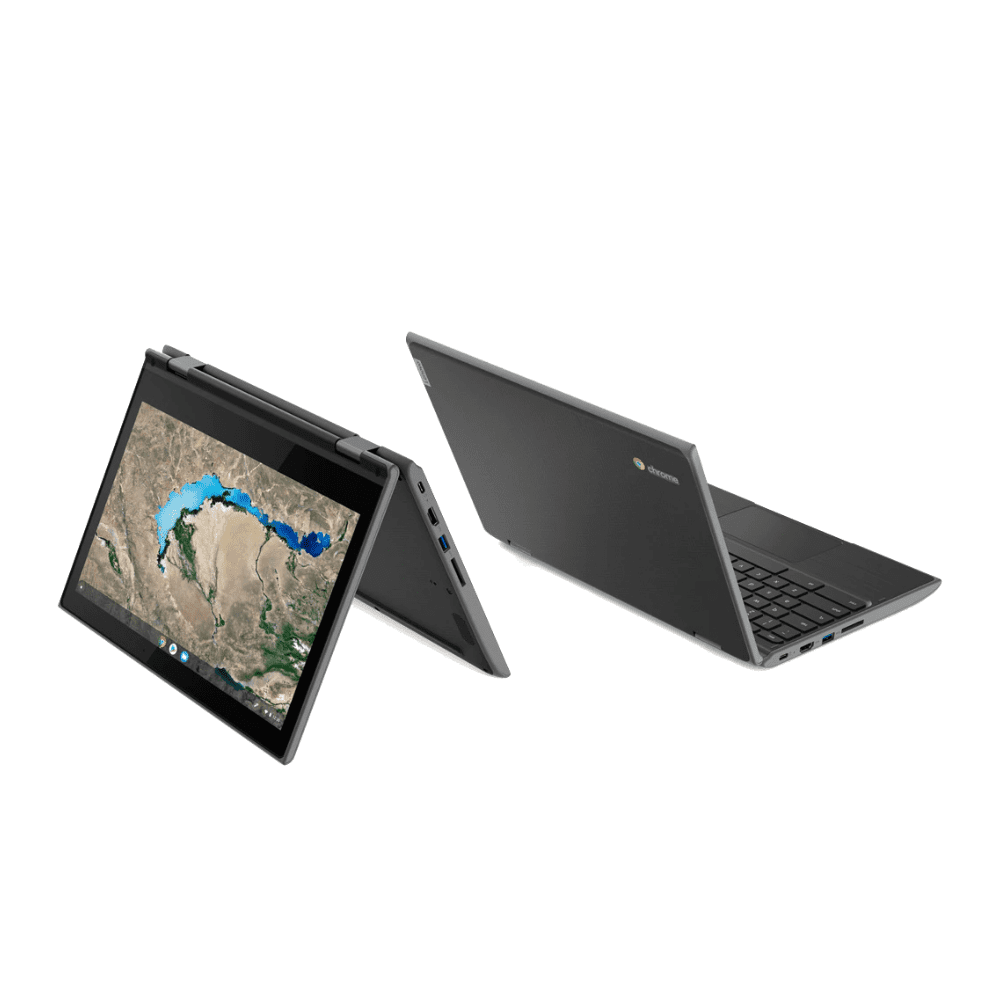 Chromebooks are the portable computers created by Google that make work and education easier. They are easy to use, agile, secure and include all the tools to improve collaboration between people. contain the operating system Google Chrome OS, focusing on web applications and cloud storage, with Google services.
These Google Chromebook devices stand out for being simple, powerful, secure and affordable. They do not require configuration or long load times, and they allow you to work from anywhere since by simply turning on the computer you can continue working from where you were. In addition, it is integrated with Google for education tools such as Google Classroom, Drive, Docs, Gmail, Calendar that improve communication and protect the information of students and teachers.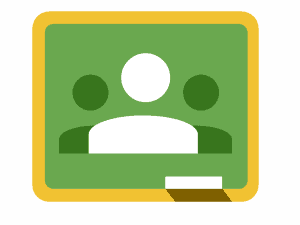 Google Classroom: It is a tool within G Suite for Education that helps educators easily create, classify and collect tasks. It enables collaboration and communication between teachers and students through the use of integrated grading features.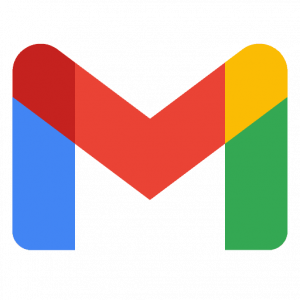 Gmail: is the email offered by Google to improve communication between students, teachers and parents in the educational center.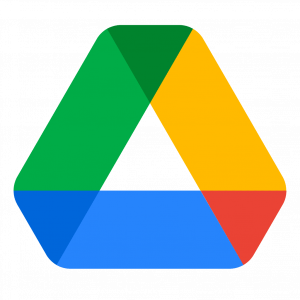 Google Drive and Docs: With Google Drive and applications to edit documents (Docs, Sheets, Slides) you can improve collaboration between students and thus store and edit files in real time.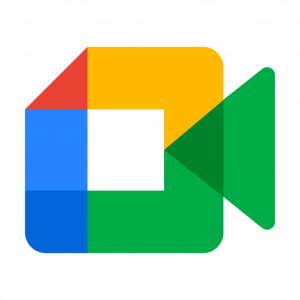 GoogleMeet: This video call system allows schools to carry out tutorials with students and/or live or recorded online classes.
Goals and benefits of using the Chromebook in the classroom
As we have already seen, Chromebook computers are key to improving the teaching process, for problem solving and also beneficial for enriching the content provided by the educational center. Internet-connected devices are optimized for video conferencing, scheduling, and content creation, all through an always-on connection via built-in mobile broadband.
So what are the main benefits of a Chromebook?
Cloud storage:

thanks to cloud storage, all students can work live and collaboratively, ensuring that all assignments will be stored in the Google cloud.

Long duration battery:

chromebooks allow you to study and do your homework for up to 10 hours at a time, without the need to connect it to the power.

Maximum security:

The ChromeOS operating system and its built-in security make the Chromebook ideal for protecting yourself from malware and cyber-attacks.

Automatic Updates:

updates are automatic and in the background, and thanks to these functions, the devices will always be up to date and will save you time wasting.

Google Workspace Apps:

With Google Workspace applications (Calendar, Drive, Meet, Docs, Sheets, etc.) it is possible to have all the tools so that the experience when studying and collaborating among students is much more efficient.
Why include technology in education?
Education is one of the fundamental pillars for the development of a society, and that is why it is extremely important to dedicate the time and tools necessary to provide the best to students. Families and educators are increasingly convinced that today's curricula must evolve to match the reality and professions of the future. Beyond tools and technologies, students must develop new skills to solve difficult problems, collaborate effectively, and find new ways to express their ideas.
For this and the following emerging trends in education, it is considered so important to include new technologies in education at all levels.