Asus Chromebook Enterprise devices allow you to carry out your tasks more efficiently through the Google environment. They combine the end-user benefits of Chromebooks with the business capabilities of Chrome OS , focusing on web applications and cloud storage to empower the workforce.
Asus Chromebook C204MA is a device mainly oriented towards the educational environment, becoming the ideal computer for schools, universities, libraries, co-working spaces and any educational or collaborative work space. In addition to its numerous applications, this Asus laptop has software that is ideal for remote work and document sharing between students and teachers or several members of a team.
Asus Chromebook 204 data sheet
The version of ASUS Chromebook C204 is equipped with intelligent functions and has all the applications of the Google cloud , so it is a fantastic computer to work as a team, since it allows us to synchronize the same document between different Chrome devices and allows us to gives the possibility of modifying documents stored in the cloud without having an internet connection or a WIFI access point. With this ASUS Chromebook you can improve work performance and reduce loading times generated by traditional devices.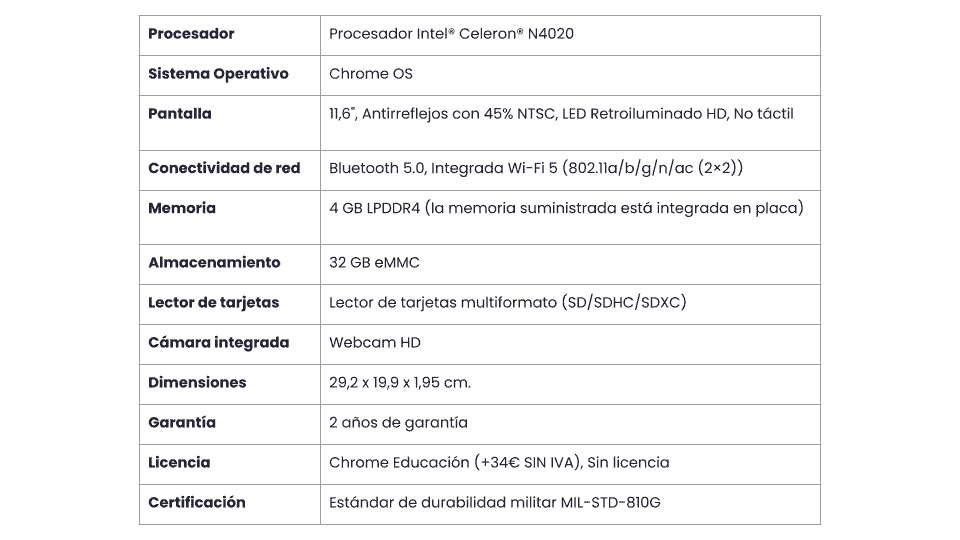 The most resistant and compact (advantages of its protection against drops and spills)
The ASUS Chromebook C204 is built to military durability standards, which means it has passed quality tests that allow it to withstand any kind of bumps, drops and spills . Plus, its hinges are ready for everyday school use, and it's packed with smart features that guard against accidents, like rubber bumpers, a spill-resistant keyboard, and heavy-duty ports.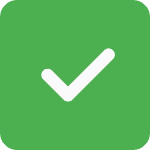 Resistant against drops of 120 cm.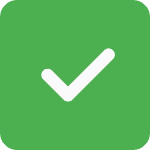 Port durability test, allowing them to be connected and disconnected 5,000 times.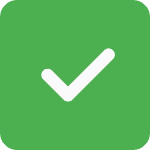 Hinge test with up to 50,000 opening and closing cycles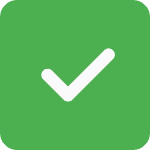 Pressure test, up to 30kg of force at the top and bottom.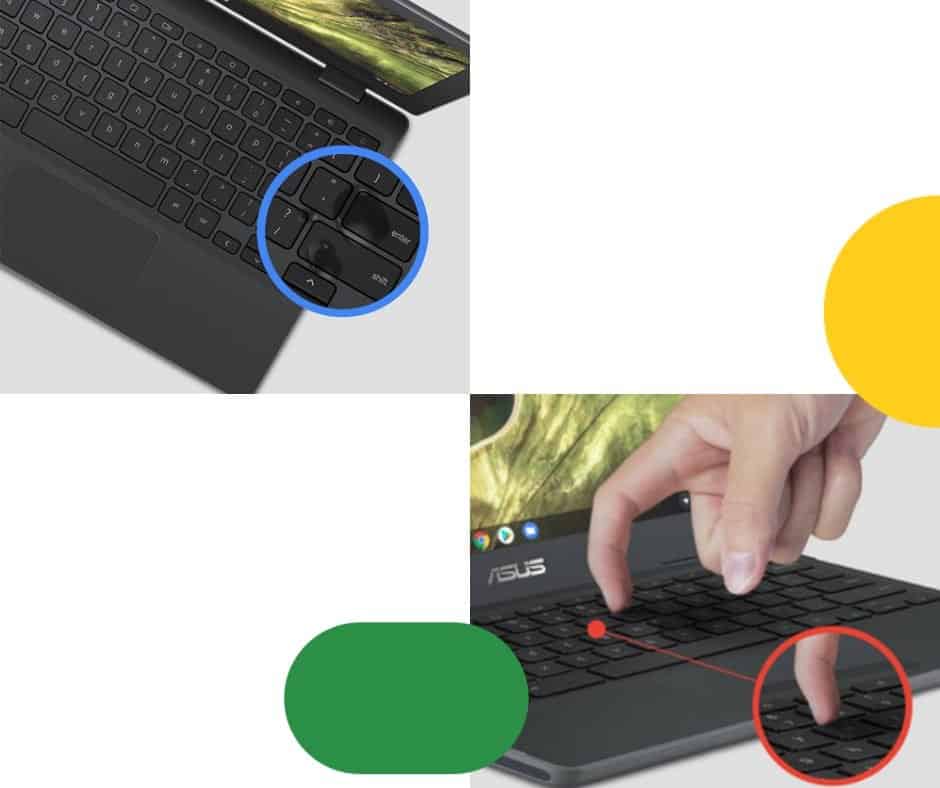 Special for classrooms, comprehensive protection
The Asus Chromebook 204 has a design made under the military standard MIL-STD-810G. However, in case you need a repair, it has a modular design that allows you to easily change the keyboard, battery, thermal module and motherboard . In this way, the maintenance team can spend their time on other important tasks and students have their equipment back in less time.
In addition, Asus has different guarantees that ensure its comfortable maintenance. Basically, it has a 2-year on-site warranty included for problems that occur with the computer. In case you want to cover accidental falls and spills, it has extra guarantees.
With apps and Chrome OS operating system (detail of the applications and operating system)
Your Chromebook's operating system (Chrome OS) helps you be more productive with security features and automatic updates. With the Chrome Education license it is possible to manage all the computers of the same institution in a simple and agile way, at the same time it is possible to install and block applications and run tests from the central administrator console. In addition, the Google Classroom tool allows you to create personalized classes, assign homework and monitor student progress.
As for security against cyber attacks, Chrome devices include defense technology that offers different levels of protection. The ASUS Chromebook C204MA has antivirus protection, and updates automatically so that the user has the latest software versions. And it has the H1 hardware chip that stores all passwords, encryption keys and other sensitive information.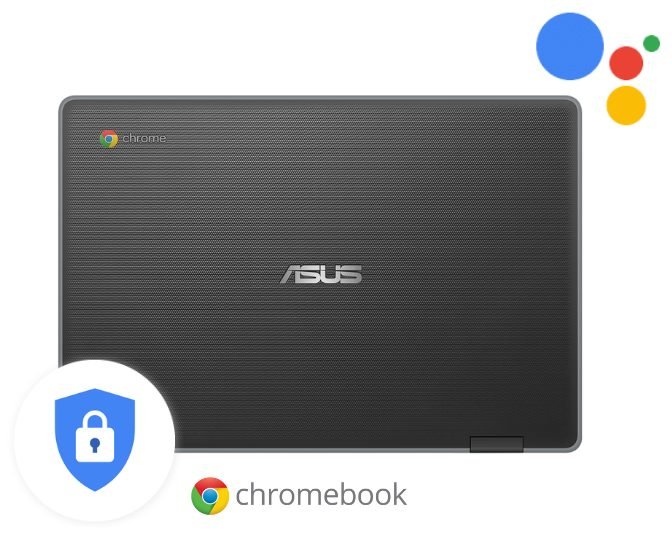 Anti-glare screen (important technical data of the screen)
The 11.6″ – 29.46 cm HD screen offers an easy and more natural way to learn. It has a wide selection of applications available on Google Play, where students can reinforce their knowledge with different tools and in a more interactive way. In addition, the screen has an anti-glare surface and Wide-View technology to provide a consistent viewing experience from any angle. For its part, the 180-degree hinge facilitates group collaboration and reduces stress on the mechanism.
Connectivity and high battery life (USB ports, headphones, battery life)
Regarding the internal components, the Chromebook C204MA device stands out for its long-lasting battery . With a maximum autonomy of 11 hours per charge, this ASUS laptop allows you to study all day without having to worry about having a charger and a plug nearby.
Connectivity and device connections are essential to improve productivity. In the case of the ASUS Chromebook C204MA, it has WI-FI and Bluetooth 4.2, and has two USB Type-C ports that support video signal and power supply. It also has two USB 3.1-A and a micro-SD card reader.
Designed for all ages (public to which it is directed and the most common uses)
The ASUS Chromebook C204 is designed to be durable and comfortable for users of all ages. Its keys have a 1.5mm travel that allows smooth typing for hours and makes the learning process with the ASUS Chromebook C204 a real pleasure. The 180 degree hinge facilitates group collaboration and reduces stress on the mechanism.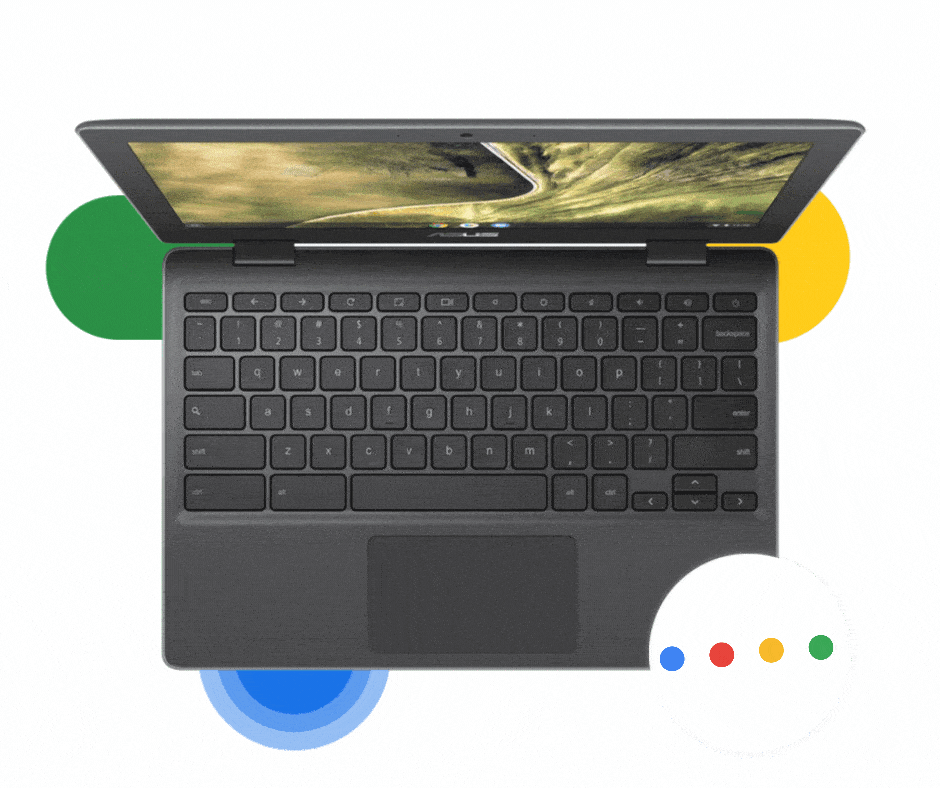 Chromebook 204 versions and price (difference between models and prices)
In addition to the ASUS Chromebook C204MA model, there is a similar version from ASUS, but in this case with a touch screen . The ASUS Chromebook C214MA has been designed around a touch screen that gives the user the ability to navigate with greater agility and precision. Besides. This Chromebook model is convertible , so it is perfectly adapted for day-to-day use in classes, allowing students to write directly on the screen, increasing creativity in the classroom and working more agilely, and teachers, correct exercises and exams more easily.