Description
Google Meet Series One Room Kits by Lenovo
The Google Meet Series One Room Kits by Lenovo video conferencing kits are video conferencing room equipment designed by Google and Lenovo. They are prepared to equip all kinds of spaces and be able to hold quality meetings from anywhere. They have Chrome OS operating system and have been designed to be used together with Google Meet technology.
Equipment for any space
Google Meet Series One Room Kits by Lenovo has 3 types of kit: for small, medium and large rooms . In this way, the technology adapts perfectly to the characteristics of each room and the number of attendees attending the meeting.
Each of the videoconference packs include a computer system combined with other components, such as a smart camera , control (remote or touch depending on the kit), microphone stands and smart audio bars.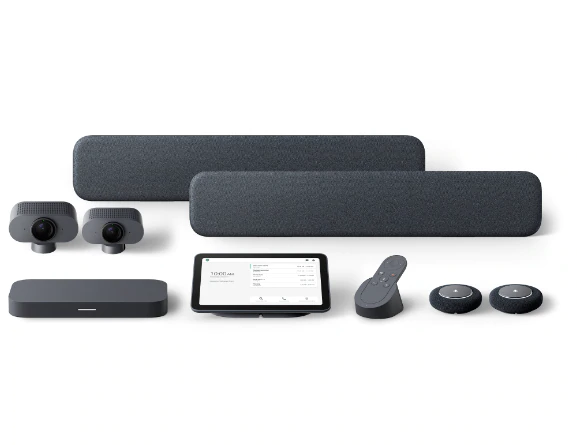 Professional meeting rooms and work from anywhere
With the Google Meet Series One Room Kits by Lenovo, you will be able to modernize and professionalize your videoconference rooms, thanks to artificial intelligence and adaptation of the devices to the characteristics of each room. Created in collaboration between Google and Lenovo, these kits are the first to carry the Series One designation and use embedded AI and enterprise-grade components . In addition, they have TrueVoice? , which cleans the sound and ensures correct communication.
Thanks to this technology you will be able to make video calls with clients or team members who are anywhere, giving a professional image and with a perfect user experience, without noise or echo.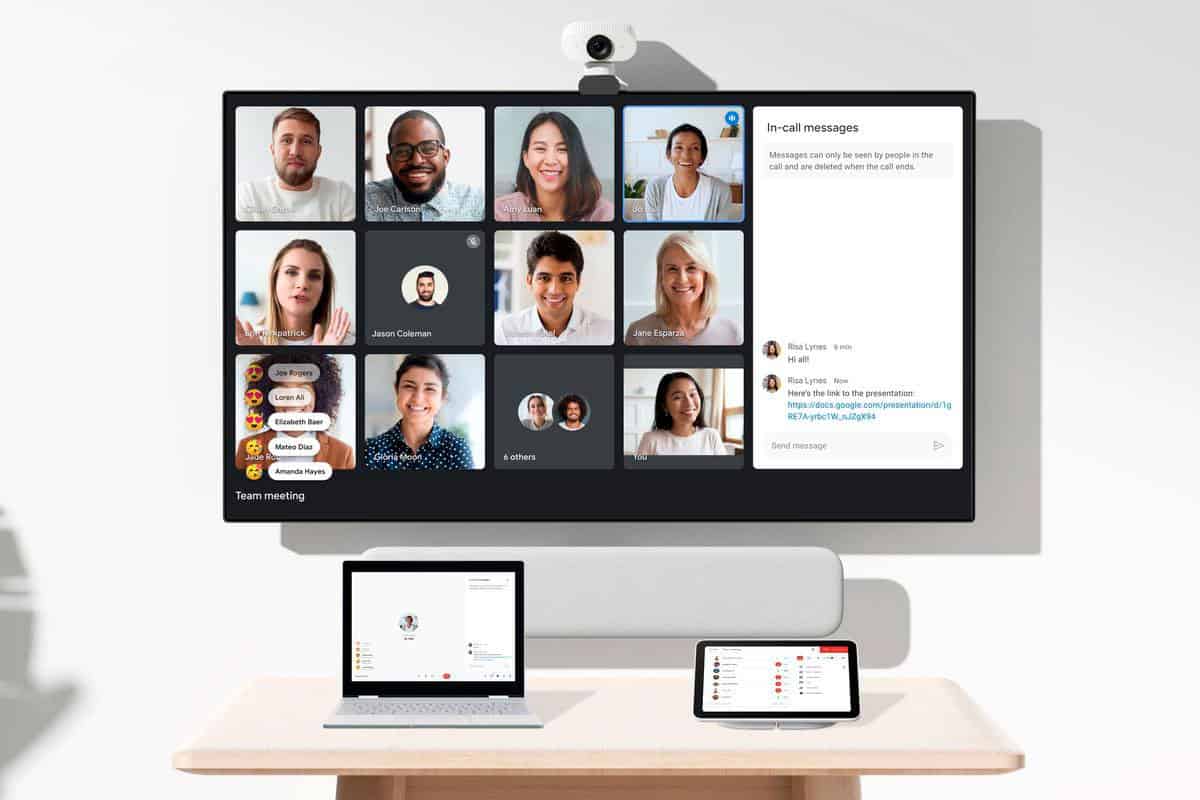 easy installation
Lenovo's One Room Series devices are among the easiest to install on the market. This is thanks to the incorporation of Power over Ethernet (PoE) , which allows power and network to be combined in one Ethernet cable, thus reducing the number of cables.
In addition, the administration of the teams is very simple from the Google Administration Console (Google Workspace) , thanks to the Chrome for Meeting licenses (mandatory for its use). As an added bonus, Lenovo also offers the Lenovo ThinkSmart Manager for fleet configuration of Lenovo-branded devices.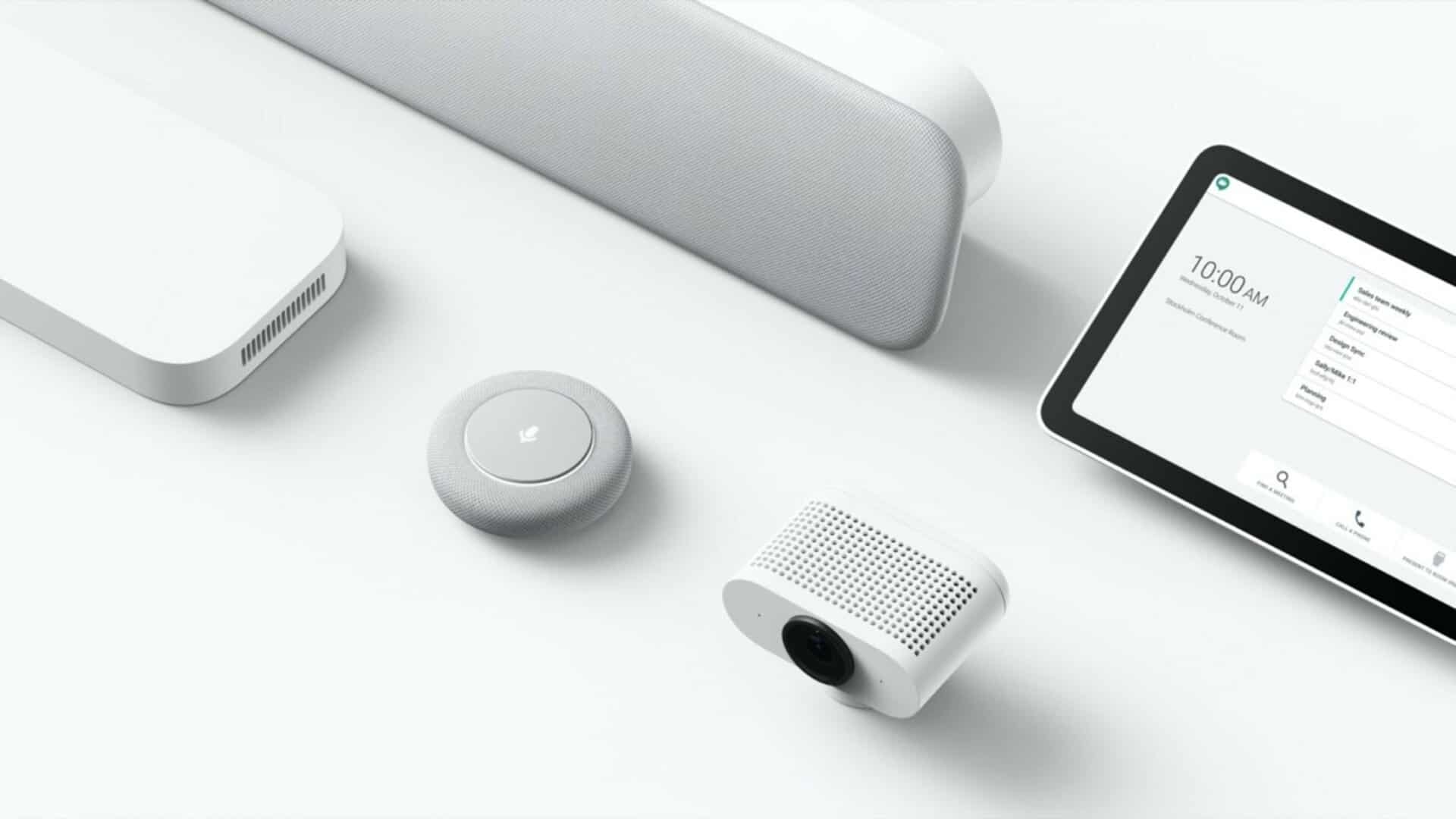 Premier Support Lenovo
All Lenovo One Room Series devices come with 3 years of Premier Support instead of traditional standard support. With this, companies can have:
Comprehensive and simplified support with escalation management
Quick problem resolution.
Clear understanding of service history, with quarterly reports.