Google Cloud para Data:

descubre el valor de los datos con la nube de Google
The solución de datos of Google Cloud es una herramienta poderosa que puede ayudar a las empresas a almacenar, procesar which is a analizar grandes cantidades de datos de forma segura y eficiente.
Google Cloud ofrece una amplia gama de productos y servicios para que las Business puedan encontrar la solución que mejor se adapte a sus necesidades.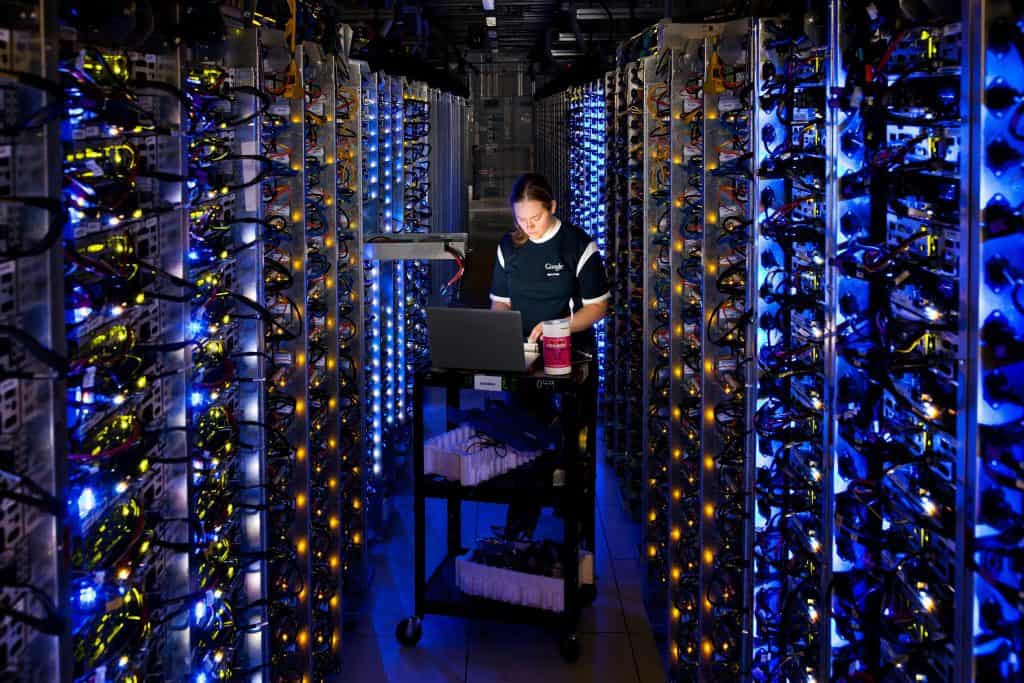 ¿Cuáles son los beneficios de Google Cloud para Data?
The solución de datos de Google Cloud se compone de una serie de productos que permiten a las empresas recopilar which is a analizar datos de sus clientes. Esto les ayuda a mejorar la experiencia al identificar patrones de comportamiento, needs which is a áreas de riesgo.
Conoce los productos de Google Cloud para Data
Connected Sheets
Hojas de cálculo conectadas a BigQuery.
Dataplex
Centraliza tus datos en la nube y gestionalos de forma eficiente.
Dataprep by Trifacta
Interfaz visual para limpiar, transformar y enriquecer datos.
Datastream
Crea y gestiona canales de datos en tiempo real.
Pub/Sub
Intercambia mensajes entre aplicaciones de forma fiable y escalable.
Public Datasets
Conjunto de datos disponibles públicamente para su uso y reutilización.
¿Por qué Google Data Cloud?
Google Cloud ofrece una gran variedad de soluciones y productos para Data que permiten ofrecer experiencias a los clientes a través de aplicaciones modernas y además, permiten que las empresas tomen decisiones derivadas de los datos para impulsar el impacto.
¿Quieres que te asesoremos sobre Google Cloud para Data?
Leave us your information here and we will contact you